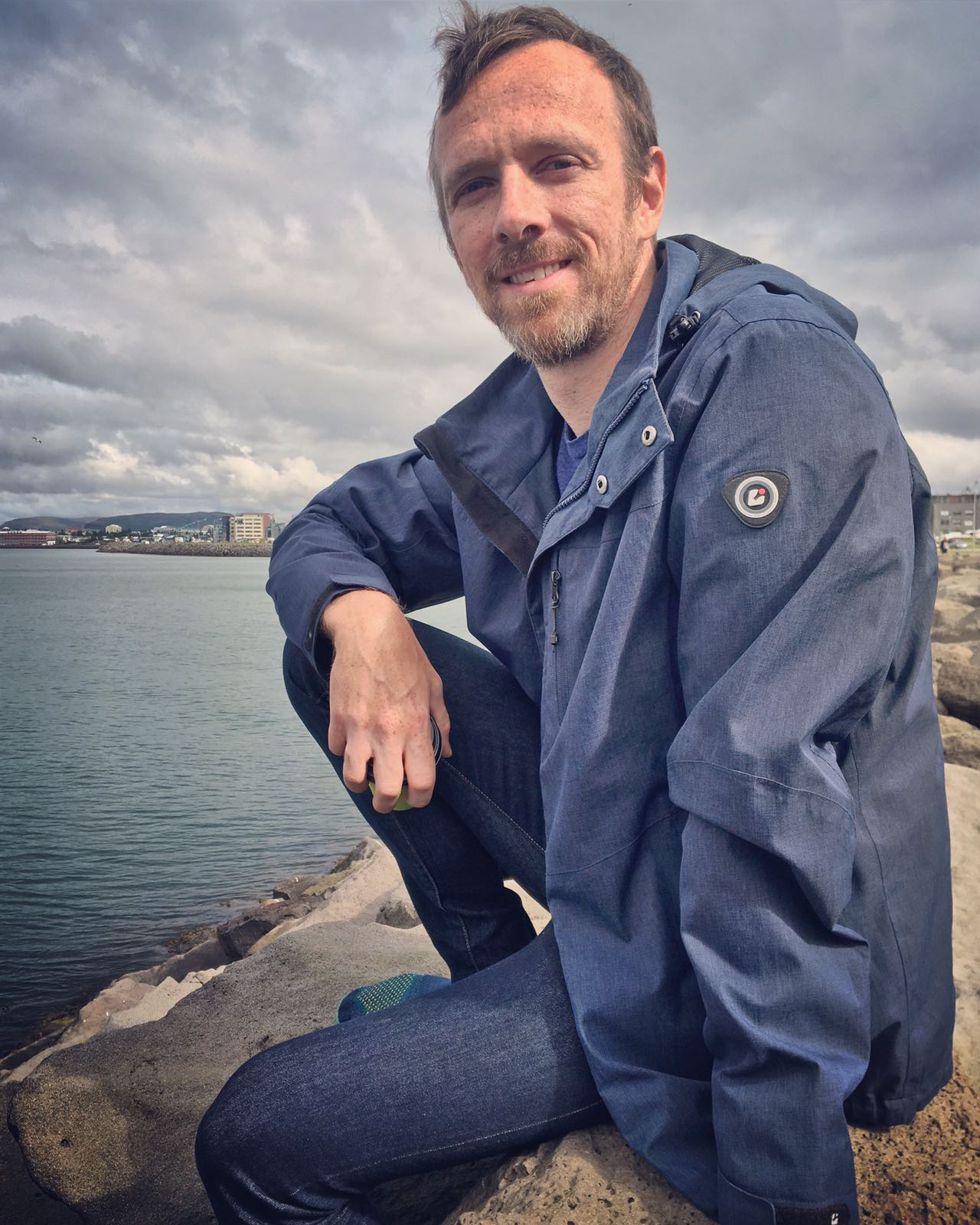 About Me
Storytelling is my passion, first and foremost.
I'm an author, a director, and a producer. I have been creating documentaries, documentary series, as well as fictional short and feature films, web series and theatre plays for the past 15 years.
My passion for cinematic storytelling began when I was gifted a photocopy of the screenplay of one of my favorite movies on my 16th birthday.
I made my first feature film while still in high school and went on to study screenwriting, as well as acting, producing, and cinematography at Vancouver Film School.
My specialty and my passion is history.
I've explored (almost) all epochs of human history, from Ancient Rome to the 21st Century in documentary film projects.
A lot of my historical work features military history, from archaeological discoveries on ancient battle sites to the history of tanks.
Aside from history, I explore current affairs and natural history in my documentaries as well.
Most of my documentary projects are international co-productions. Partners have included co-production companies and broadcasters from Canada, France, Russia, England, Scotland, Denmark, Sweden and Italy.
Aside from making documentaries, I also write and direct fictional short and feature films, web series projects and stage plays.
It is my vision to create projects that blend documentary and fiction, that are as emotional, authentic and engaging that they blur the lines between fiction and non-fiction.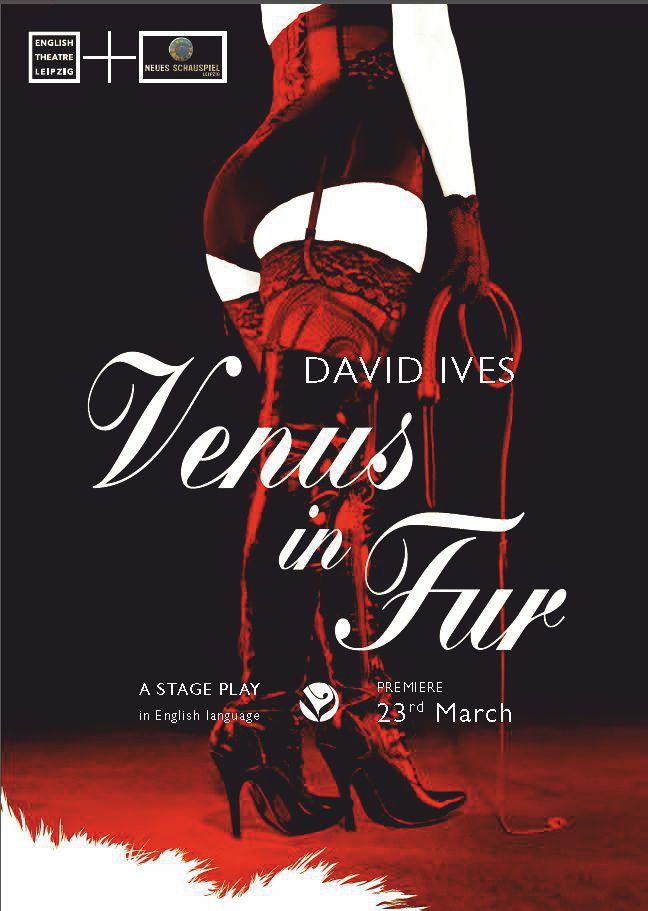 Inception

I can help by creating documentary or fictional film projects from scratch, or take an initial story idea, imbue it with the right research, to develop a first pitch, or a more detailed expose.

Localization

In today's world of international co-productions, projects need to be relevant to their target markets from the beginning. This is especially relevant to make them interesting for national and regional film funds. With over a decade of adjusting projects for European and German film funds, I can help develop stories to make them a better fit for any desired market.

Development

I specialize in taking project ideas and exposés and developing them according to broadcaster, co-producer, and film fund requirements into treatments or first script drafts.

Creative Team Building

Any film project will only be as good as the members of its creative team are at collaborating. Putting together the right team of writers, advisers, and other key creatives builds a strong foundation upon which the project as a whole will rest. This kind of team building is something I specialize in.

Script Revisions

Things are bound to change as the project, whether fictional or documentary, moves towards filming. I ensure that these changes (and their ripple effects) are included in the scripts so as to guarantee consistency of the story.

Interviews

Finding the right interview partners for a documentary project is one thing. Coming up with a visual style for the interviews is also a key ingredient. But to me, asking the right questions, getting interview partners to open up and bring emotions to the screen, is by far the most important detail in ensuring top-quality interviews.

Filming

Almost no documentary (and certainly no fictional film) can succeed without it! I have extensive experience in directing everything from location shoots for classic documentary formats, via reenactments and documentary drama scenes, to full-on drama scenes for hybrid and fictional projects.

Editing

Here is where it all comes together. Here is where the editors and I, according to the guidelines set by the producers, say good-bye to the story we wanted to tell, and find the story we did tell.

CGI & Animation

Animations have become paramount to the success of just about any documentary project, and hardly any fictional film can thrive without some level of CGI. I can help oversee these aspects of visual storytelling and ensure they fit into the creative and financial frame of the project at large.
Documentary Demo Reel
Coming soon!
Fictional Demo Reel
Coming soon!
Contact Me
Feel free to drop me a line via email, WhatsApp or Skype.
Plagwitz, Leipzig, Germany

+49 (170) 834-9954

florian@oeafilms.com

fdedio